IONISATION
When living organisms participate in energy exchange with the environment, an ecosystem is established; this ecosystem is strictly linked to the mechanics of autoregulation, of which ionisation is a key feature.
Ionisation occurs when friction between molecules creates negatively charged ions (anions) which are able to then attract and neutralise dust particles and bacteria, which typically carry a positive change (cations).
This process is present throughout our natural world: in the upper reaches of the atmosphere via the sun's ultraviolet rays; within the leaves of plants and trees through photosynthesis; wherever the movement of water is found, such as waves, rain, storms and waterfalls.
We can often reap the benefits of this in our own lives through the feeling of wellbeing we experience when hiking in the mountains, swimming in the sea or any other place with a high level of negatively charged anions.
But how do we bring this natural phenomenon into our own homes, where we spend most of our lives?
By developing a product which reflects the same dynamics as nature, Ülkerfarbe has turned the home into living, breathing organism, fundamentally altering the way we understand paint and the concept of the surface itself.
The core aspect of this development involves a complex system of biocompatible elements (silver nanoparticles and microspheres of hollow glass and glass-ceramic) interacting with heat, humidity and sunlight present in the environment to create a higher volume of anions.
It is this interaction between science and nature that makes Biotech the only truly ionising bio-paint.
HOW MANY ANIONS ARE THERE AROUND US?
A new report by the World Health Organisation shows how the concentrations of anions per cm³ varies drastically from location to location:
2000
When Biotech paint is applied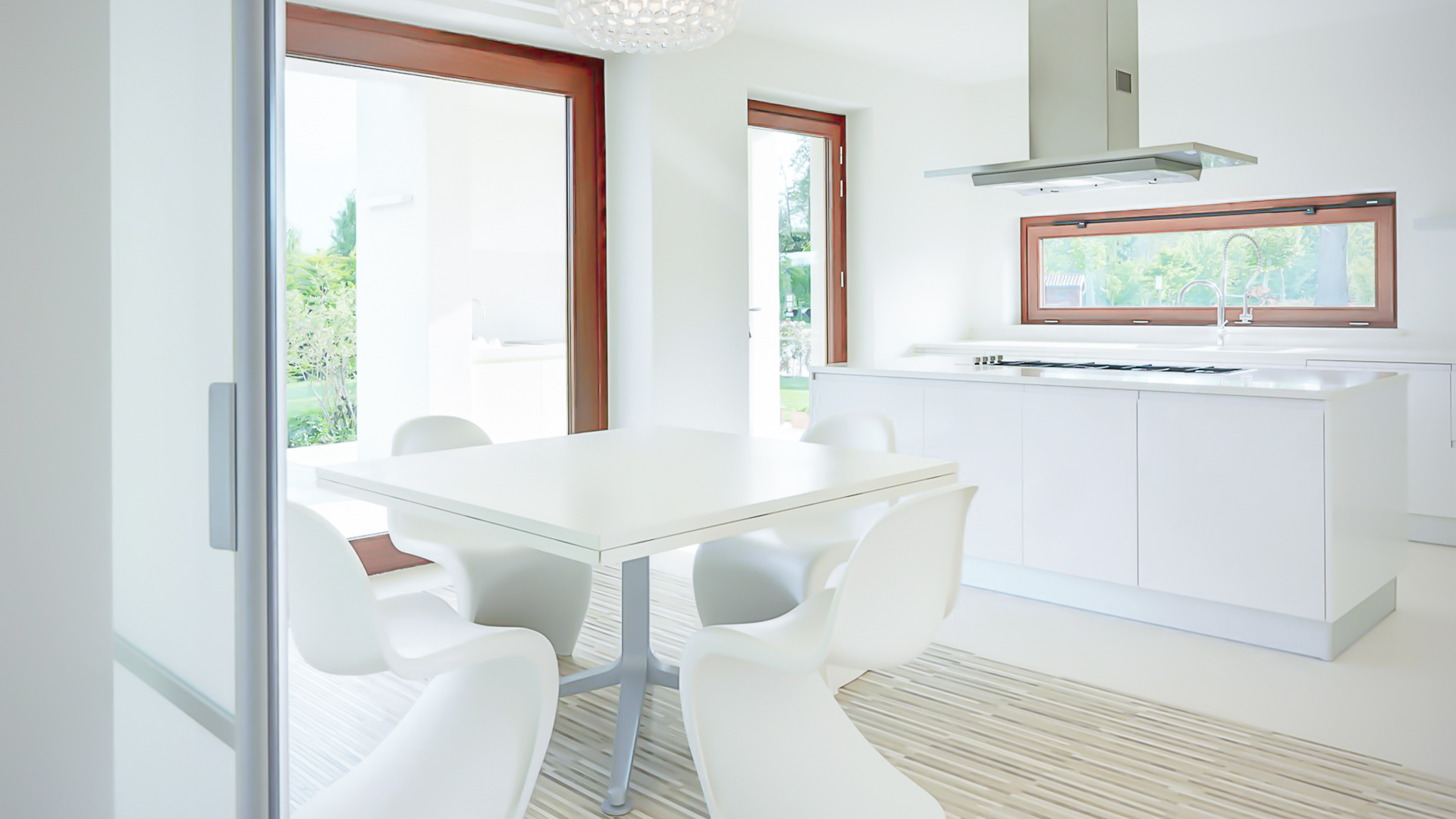 Using portable electronic meters, we can accurately measure anion concentration before and after the use of Biotech and thus proving its effectiveness.
With

the

right

colour,

your

home

will be

completely

transformed!
Biotech is a trusted product, certify by the most important, national and international, certification bodies