IMAGINE
If the simplest improvement was also the most efficient?
IT'S NOW POSSIBILE
Choose from our new generation of colours and take a step towards the future
A NEW HOME
Say goodbye to mould, reduce fluctuating heat levels and purify unpleasant odours from the air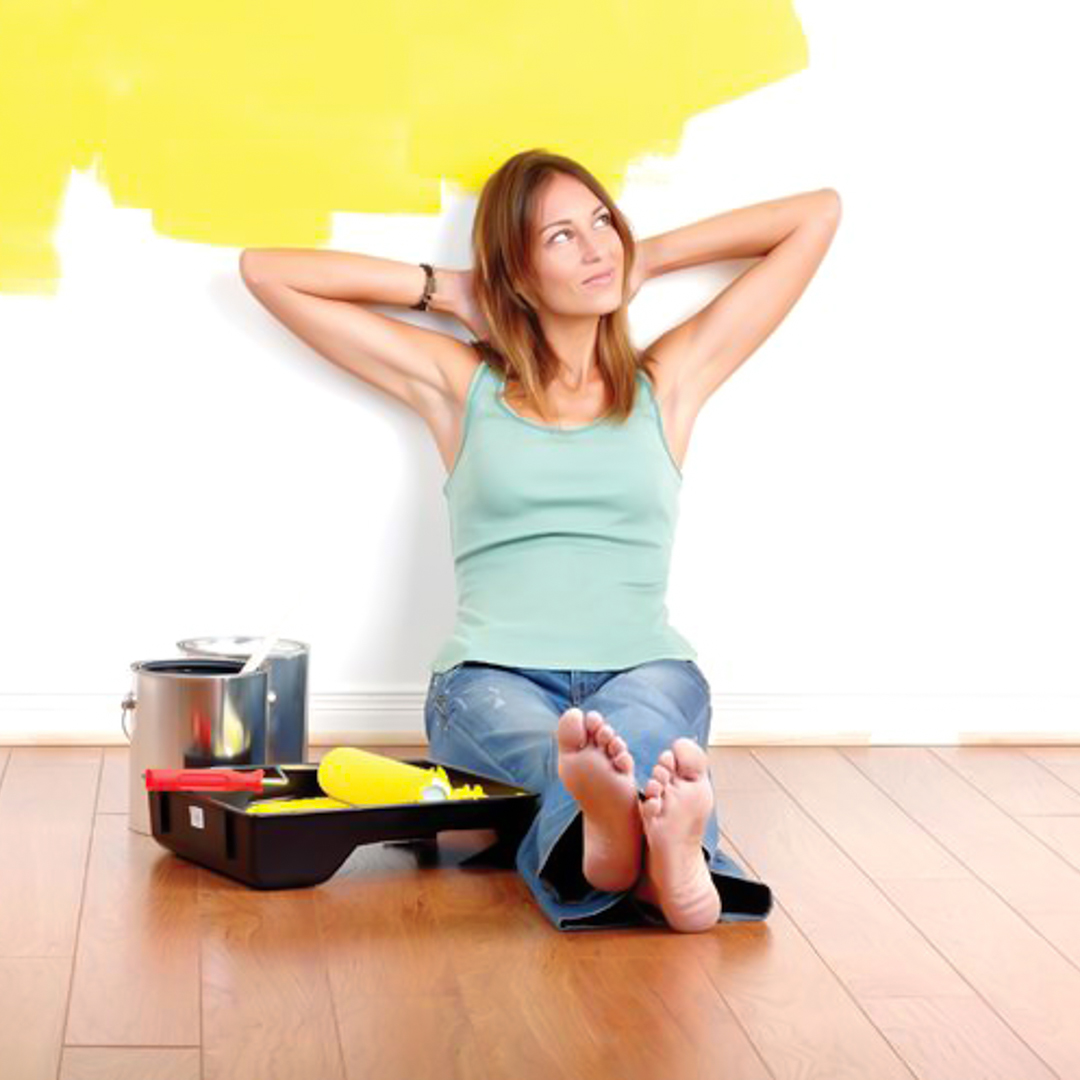 A LIVING SURFACE
Think of a paint that goes beyond mere decoration; a colour that not only revives and improves your home but turns any wall into living surface that interacts with its surrounding environment.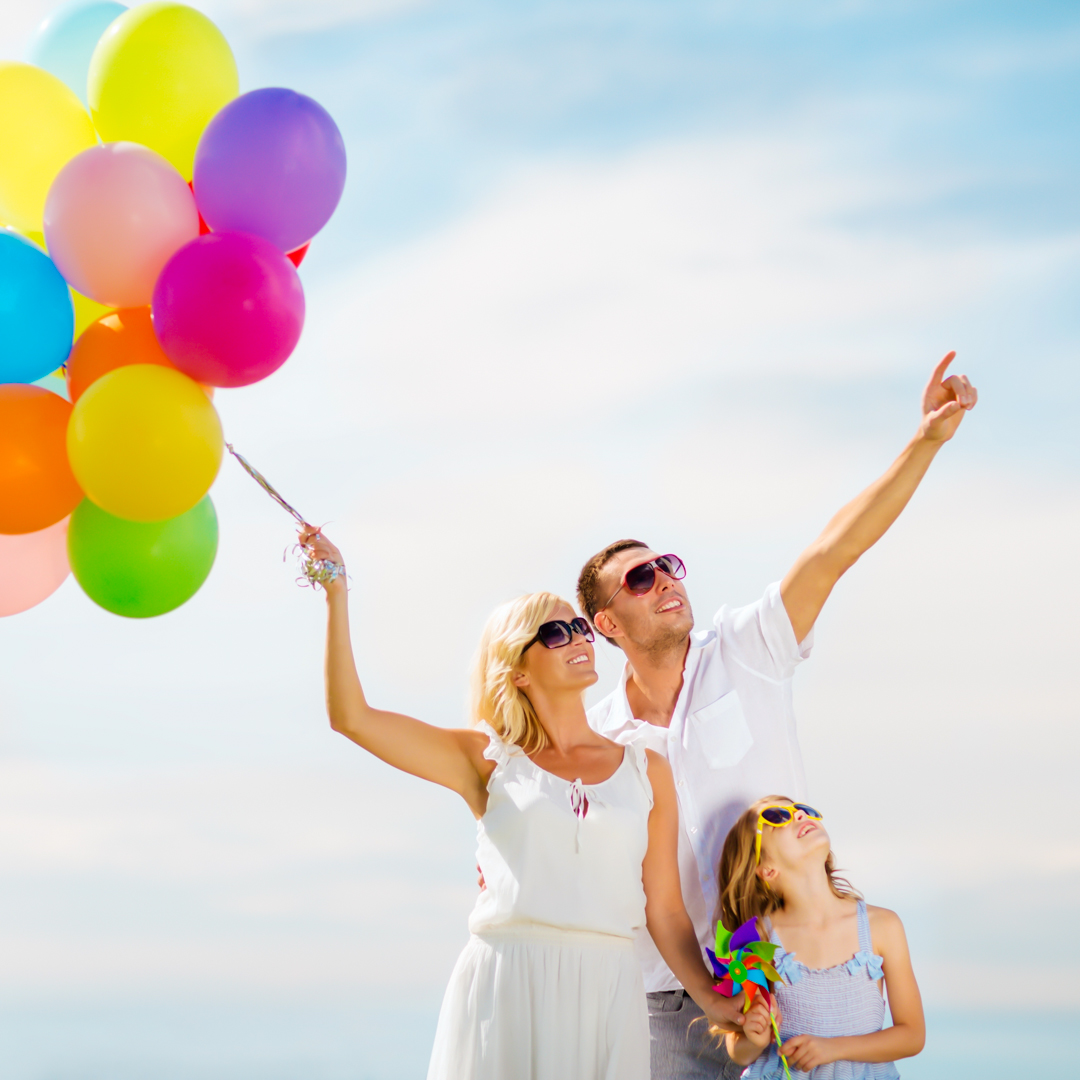 100% ORGANIC
Ülkerfarbe Biotech is a completely organic bio-paint that, thanks to its patented active principle neutralises pollutants, balances heat distribution and ionises the air in the same manner as plant photosynthesis.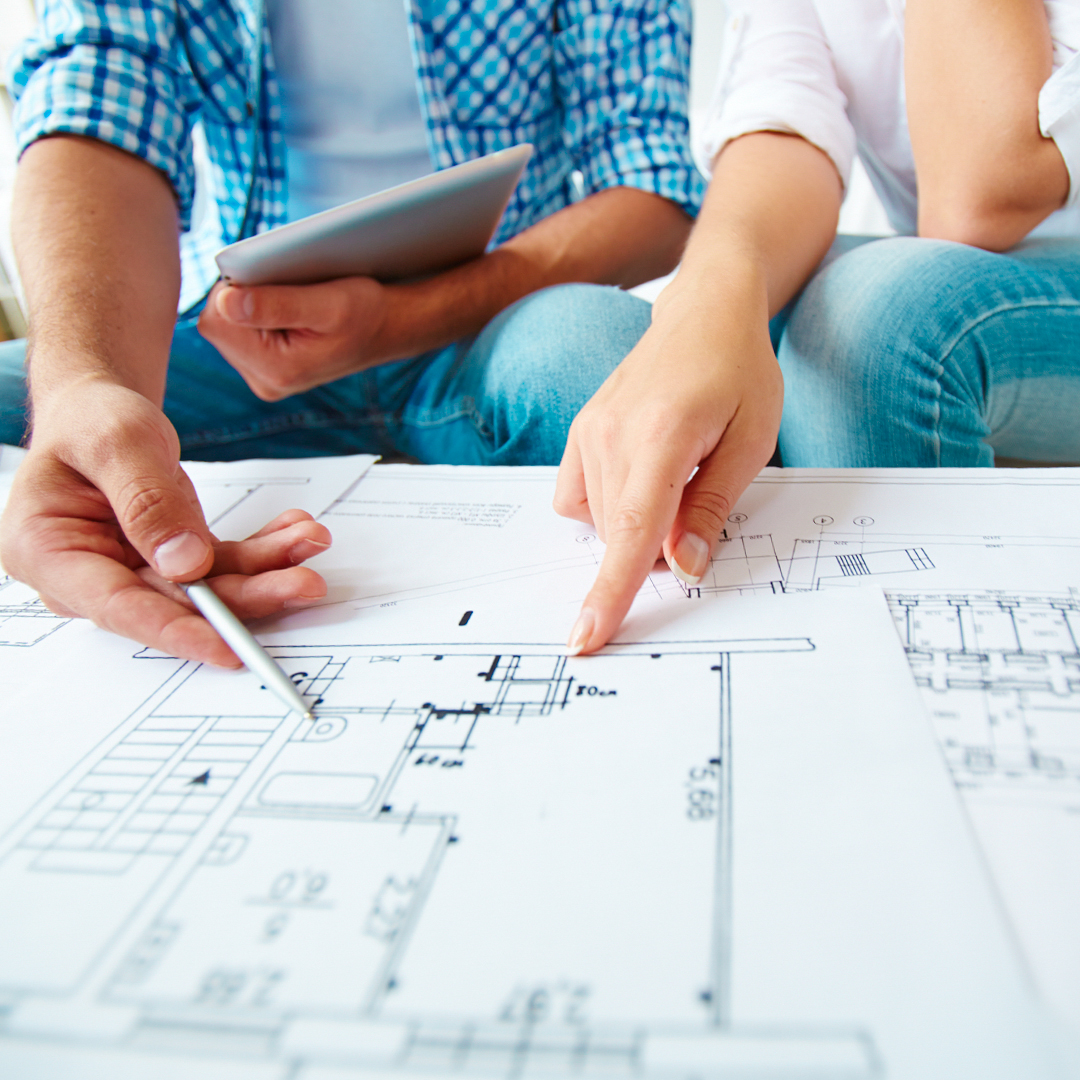 OVER THE COLOR
Using Biotech will give you bright, dry walls, a consistent temperature, lower energy consumption and a cleaner, healthier air to breathe.
Ülkerfarbe has rejected the traditional notion of the home where walls exist to simply separate closed spaces and colour is just a preference, reimagining it as an open ecosystem continually interacting with the outside world.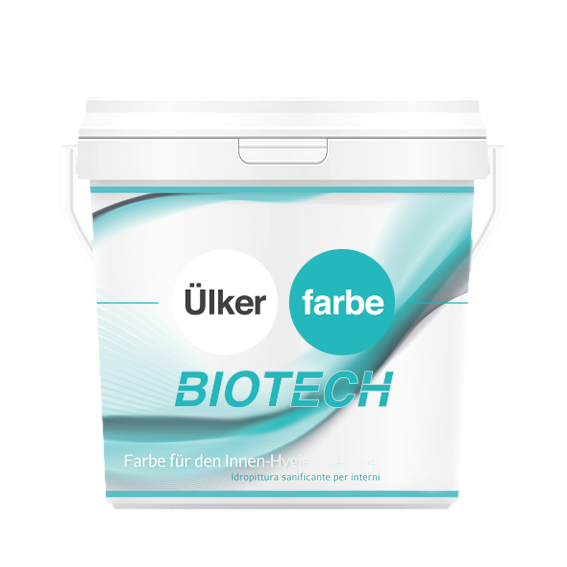 With

the

right

colour,

your

home

will be

completely

transformed!
Biotech is a trusted product, certify by the most important, national and international, certification bodies